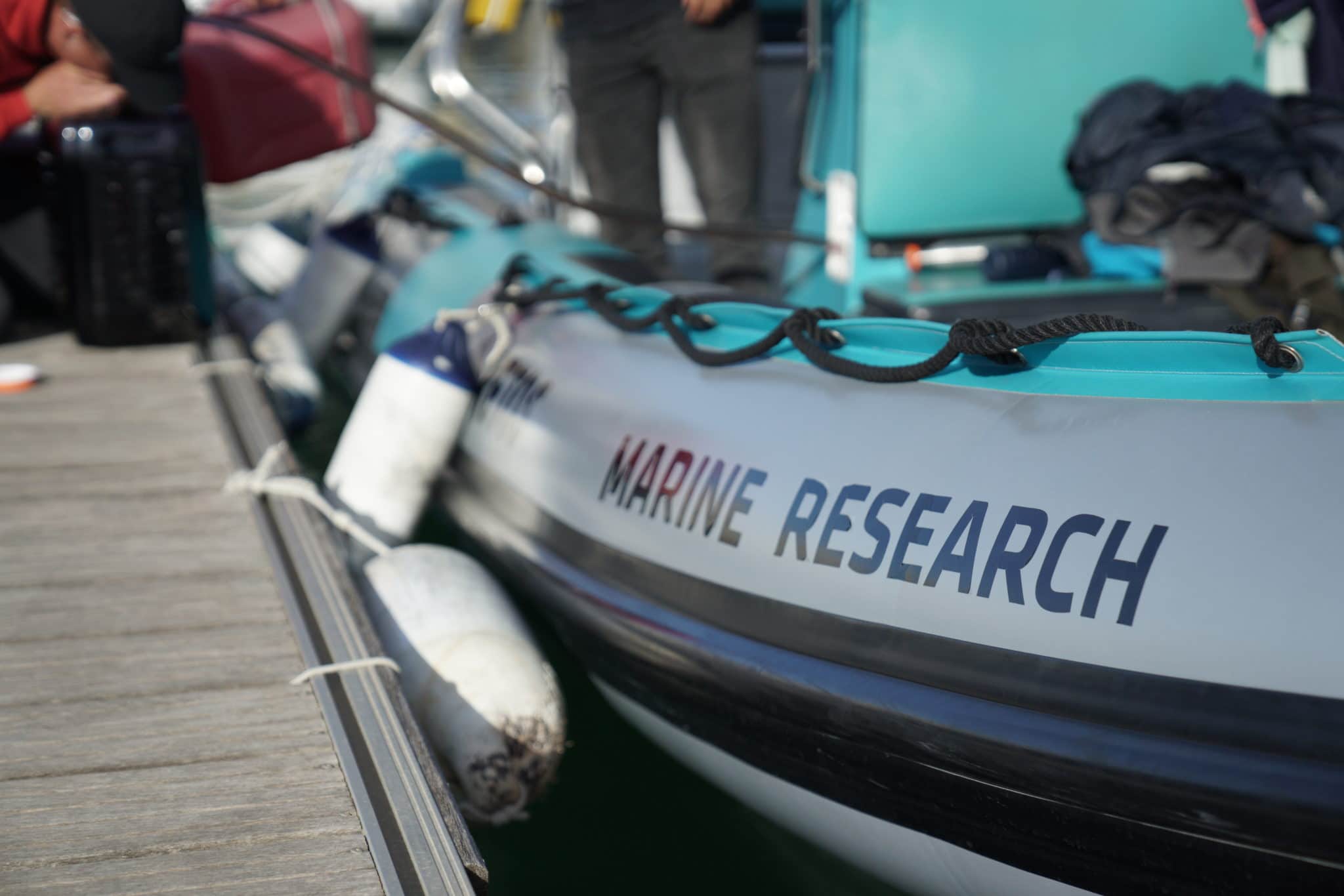 Research
Research forms the basis of our organisation. We collect data at sea daily, as the weather allows, to support scientific studies while updating the conservation status of the marine mammals. Our work is also done non-intrusively to protect animals from external stress.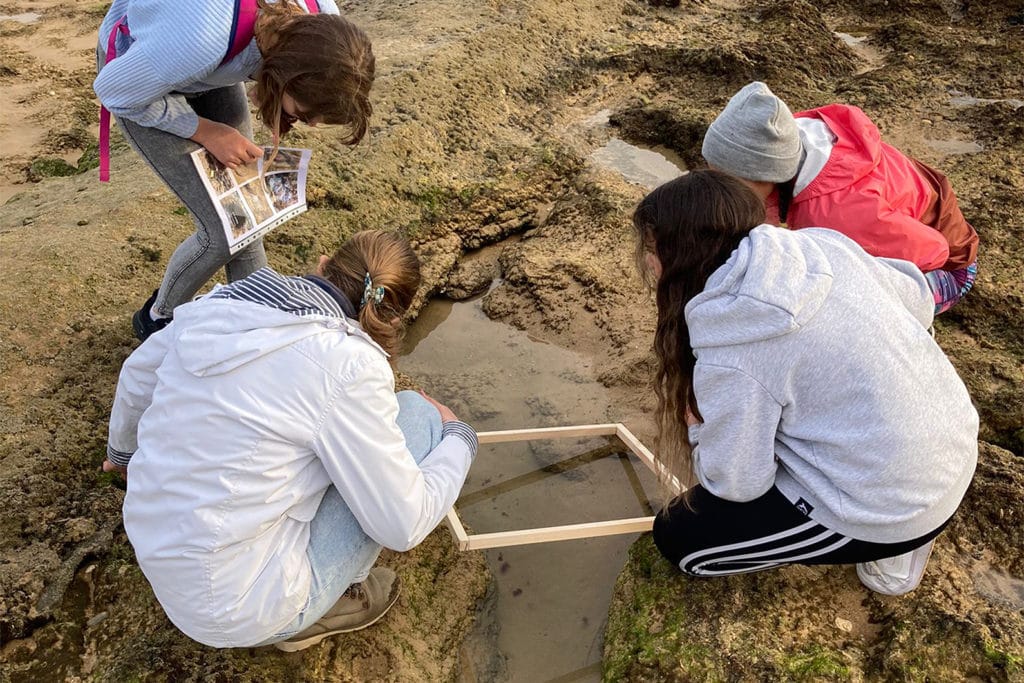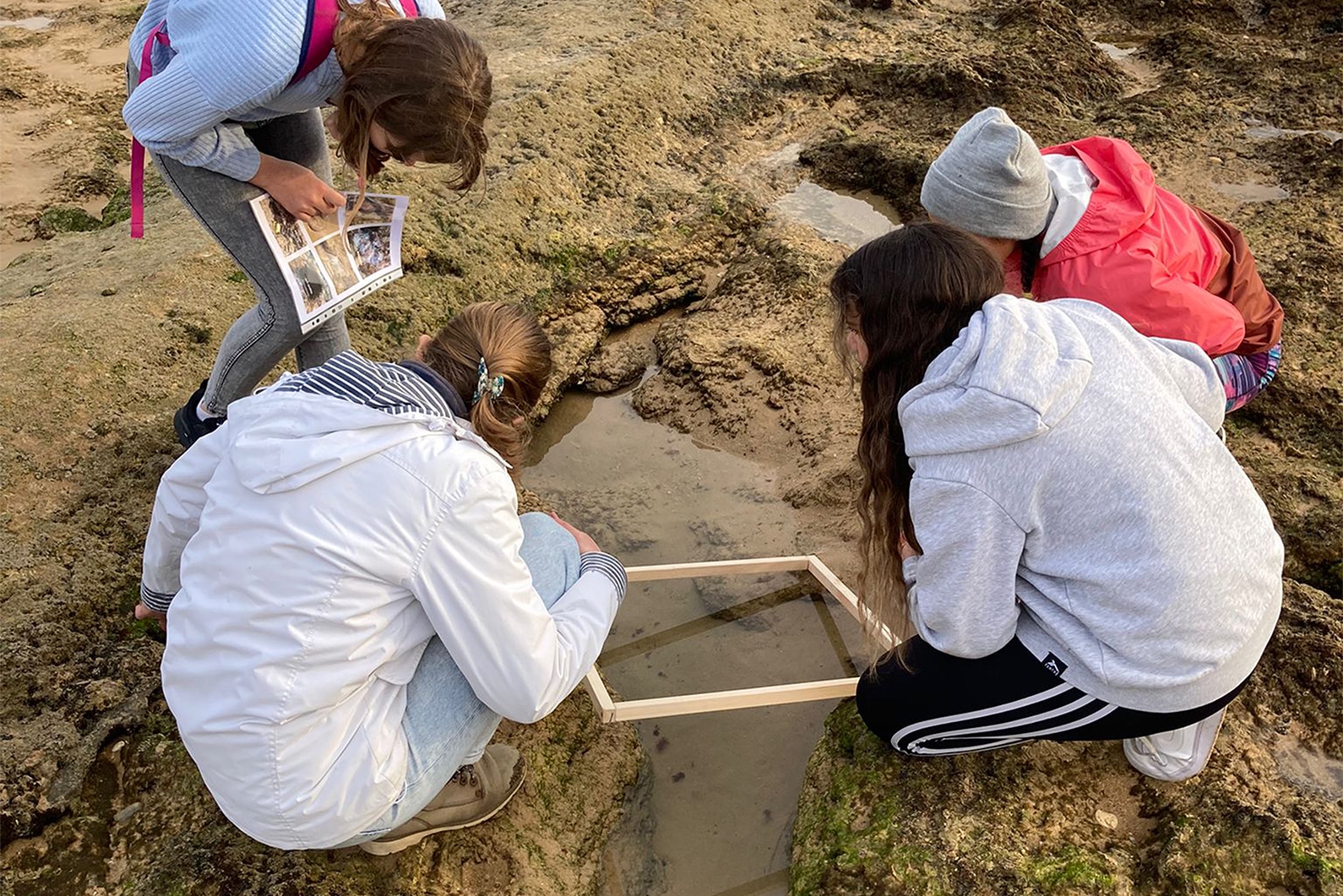 Education
To increase awareness and understanding about the marine environment, we conduct educational programs with schools, organisations and other sea stakeholders, to provide opportunities to lessen mankind's impact on the ocean.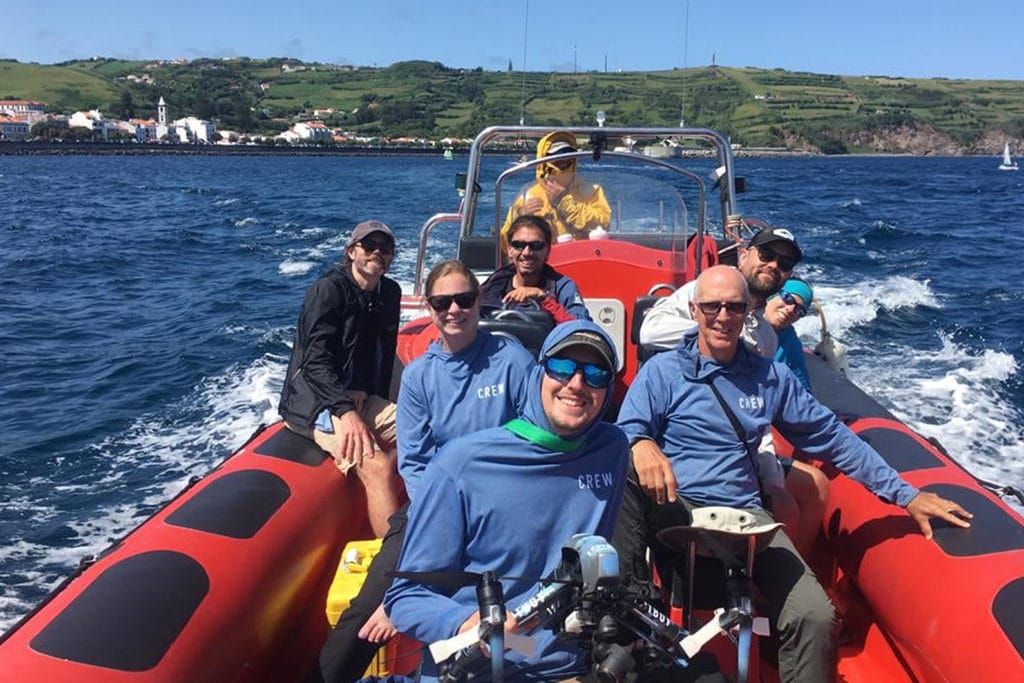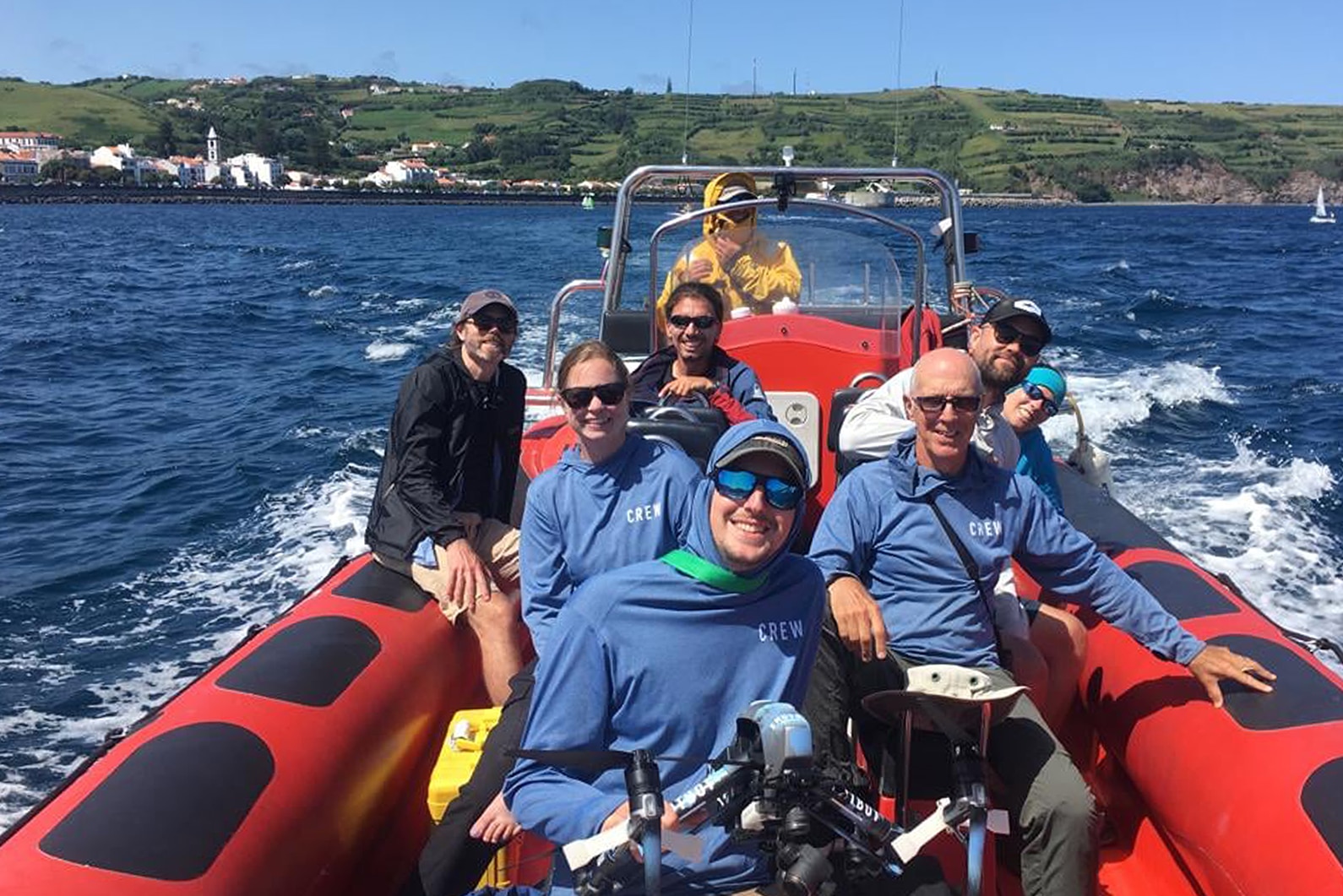 Conservation
AIMM participates in joint oceanic expeditions with other organisations, researchers and governments to make improvements to policies concerning marine life. Many of these expeditions have had a positive impact on political decisions taken in relation to the protection of marine life, thus increasing the sustainability and biodiversity of the oceans.
Become a Hero of the Oceans!
Purchase the products we have designed for you in our online store and help us to preserve the marine environment.