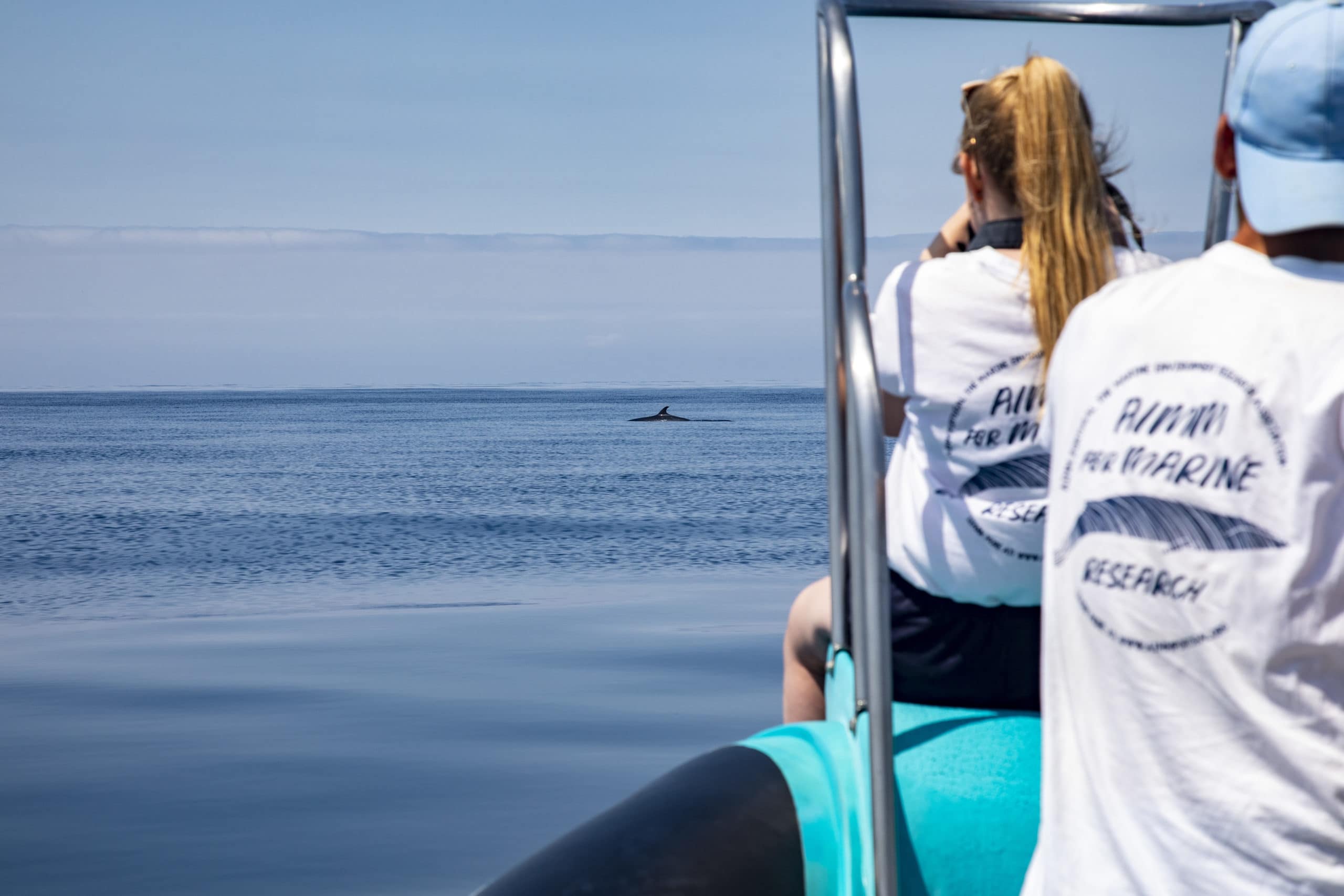 We know that starting a career as a marine biologist or in the marine mammal field can be very challenging and requires a lot of dedication. At AIMM we provide a wide range of training to help you build your experience and foundations, from the Dolphin Research Internship to the various practical and theoretical courses and workshop we run. As well as these educational programs, when the opportunity arises, we also support some student thesis and other specific research projects.
---
- Universities and students
AIMM has been working in collaboration with several different universities, at home and abroad, and regularly receives students eager to develop their master's or PhD thesis. If you represent a school, university or other entity looking to increase awareness and understanding about the marine environment, we are here for you! Get in touch and let's collaborate together!
Contact us
- Volunteering
Every year we open different positions for volunteers. The positions may vary, depending on the specific needs of the projects that AIMM is working on at the moment, but one thing is guaranteed: we give all volunteers the opportunity to have an intensive, hands-on and very rewarding experience.
- Job Opportunities
Have you considered joining our team? Find out more about our current job opportunities below.
All donations will have a major impact on protecting and conserving the marine environment and the animals that inhabit it.
Become a Hero of the Oceans!
Purchase the products we have designed for you in our online store and help us to preserve the marine environment.