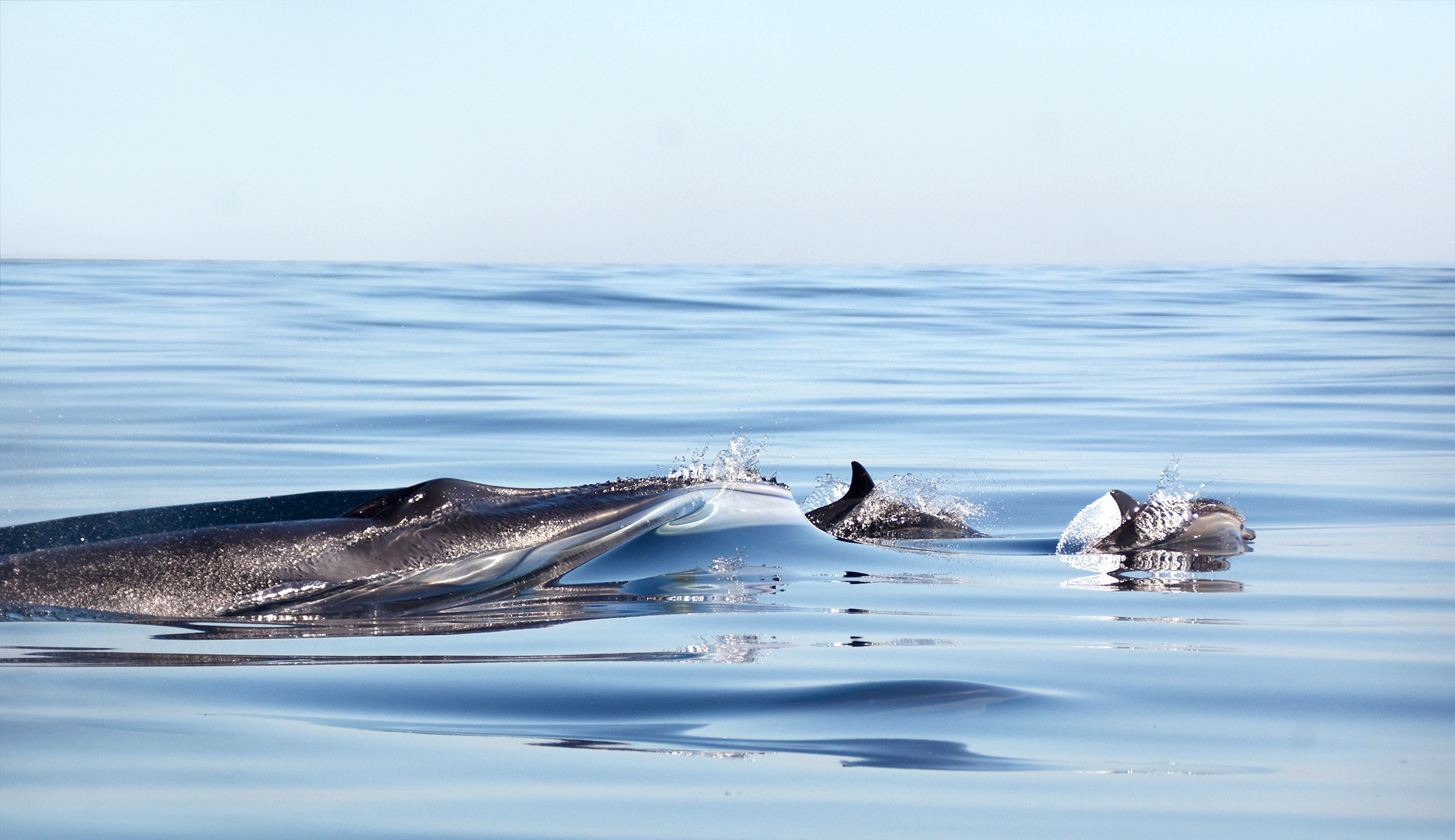 Why we created this wishlist?
There are several ways you can support our conservation mission. Below we list a few:
By acquiring our merchandise in our online shop;
Giving a monetary donation;
Funding the maintenance of our equipment;
Donation of equipment;
Sponsorship of an equipment purchase.
Your contribution ensures we are able to continue outreach and conservation efforts in the Algarve and beyond.
If you know a company or someone that might want to help us, please let us know.
In this page you'll find what equipment AIMM needs at the moment. Remember that your unused equipment may be just what we need.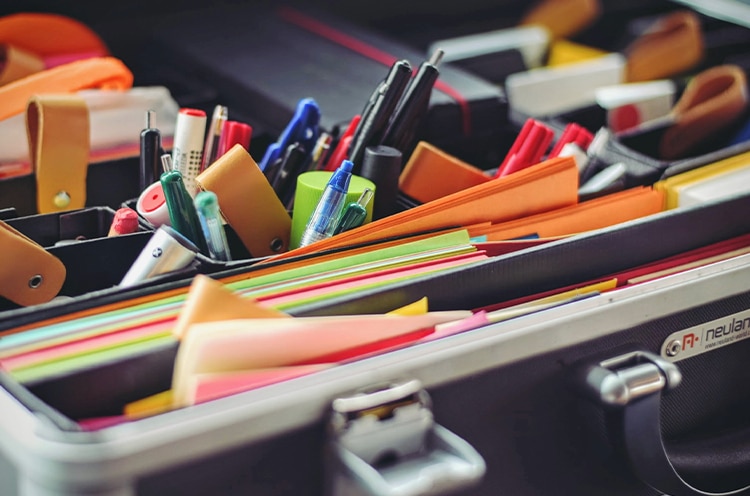 Office supplies
Our work doesn't happen only in the ocean. Some it's spent in AIMM's office. Some examples of supplies are: paper, ink cartridge, pens, notebooks, etc.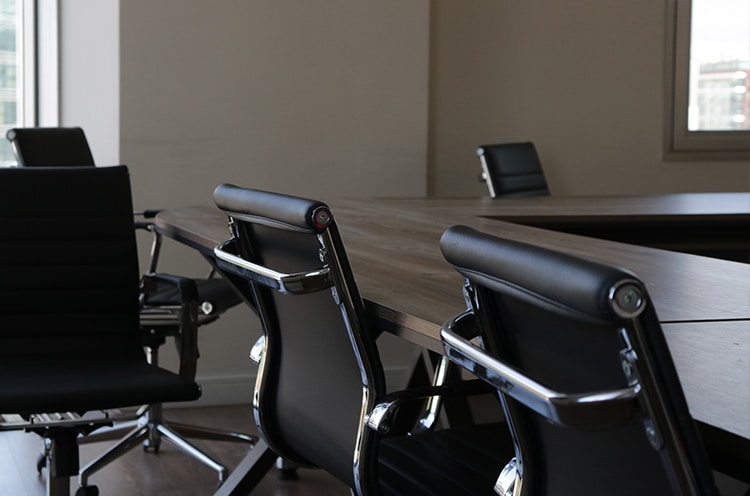 Office chairs
Writing a scientific paper and doing data analysis is so much easier when you're seated in a proper chair. Our team knows this well!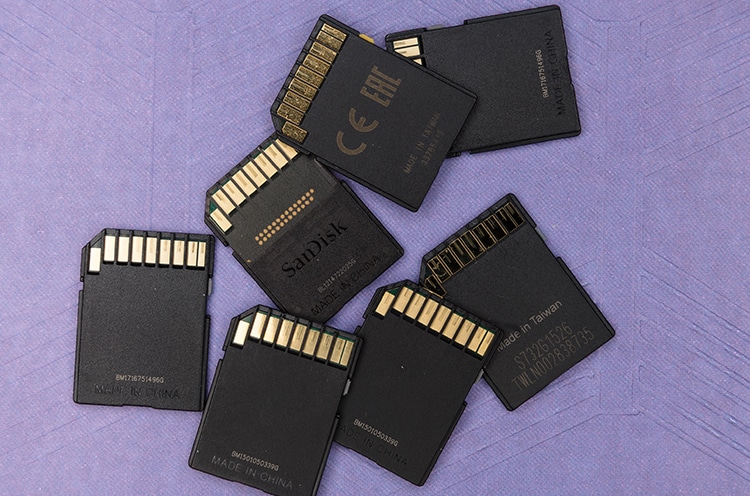 Data storage
AIMM's hours and hours of footage and photos take a lot of space. And we are always in need of equipment like micro SD or external drives.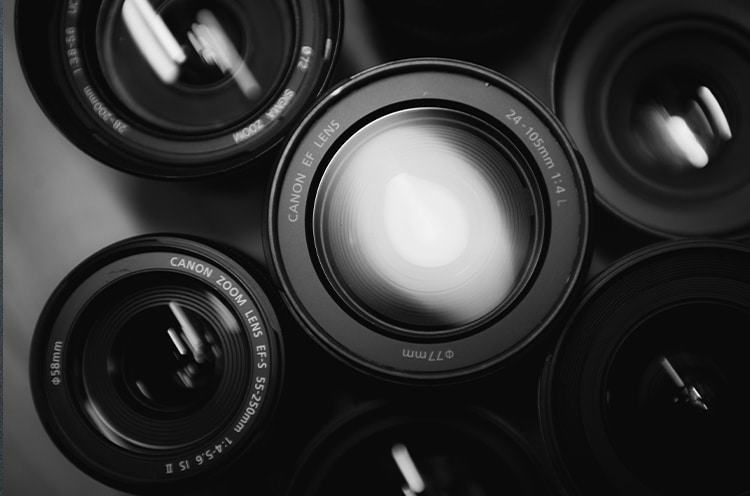 Camera lenses
If you have some unused camera lenses, think about offering them to us. We will put them to good use!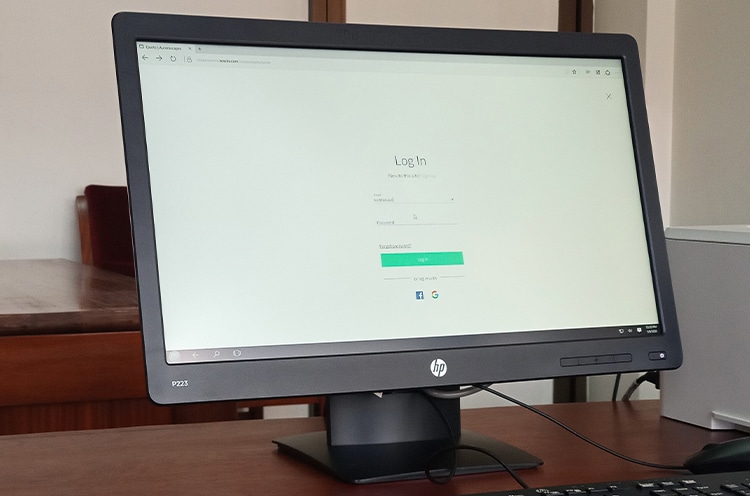 Computer/monitor
Part of our work it happens behind a computer so this equipment is very important and needed.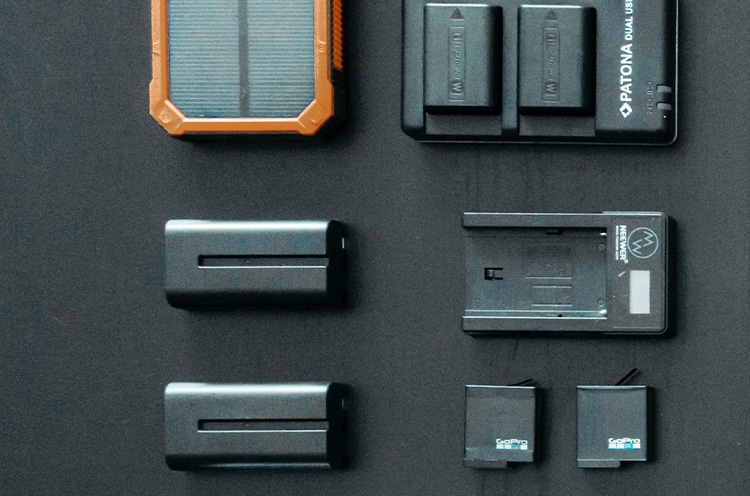 Camera batteries
This equipment degrades very quickly, even more if you used it daily and in the conditions that we do.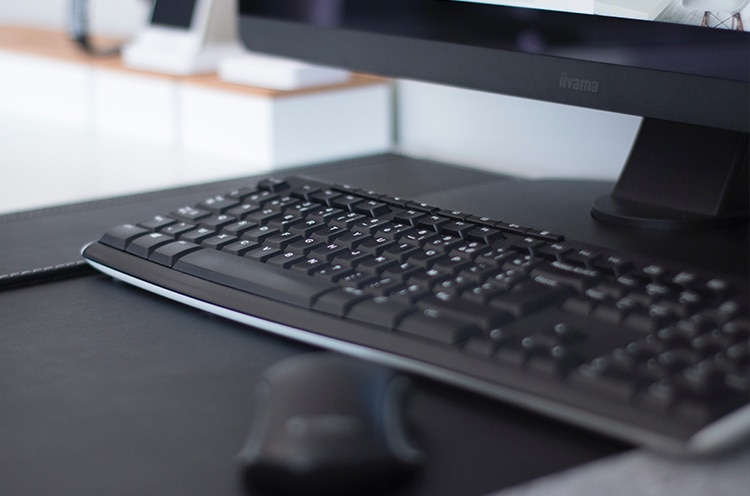 Mouses and keyboards
This is probably something that you might have and are not using. We will give it a purpose.
Projector and projection screen
These equipment are very useful for the education part of our work. Either for the classes that happen in our Field Station or for the external presentations and lectures AIMM gives.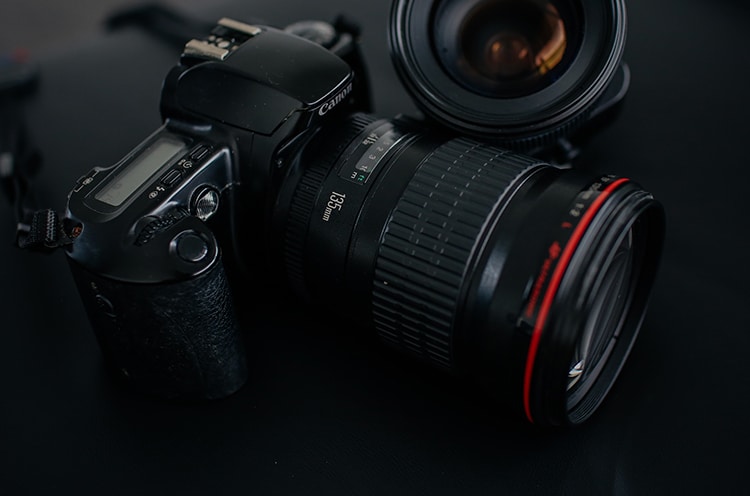 Photography camera
This equipment degrades very quickly, even more if you used it daily and in the conditions that we do.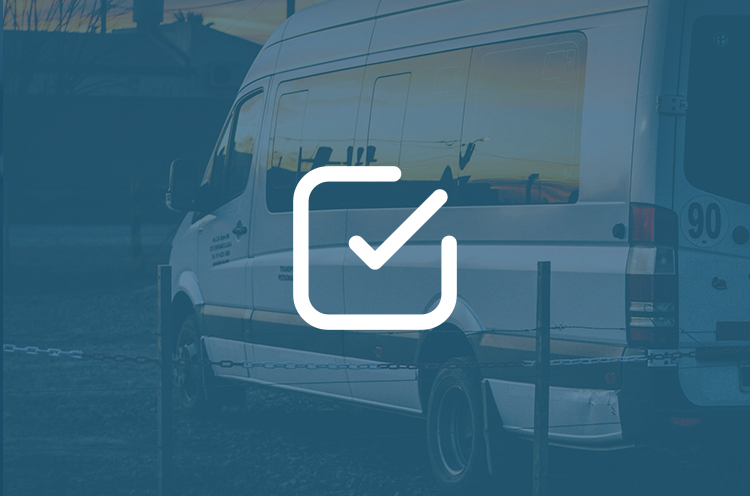 Van
(9 passenger) This is something that we need so we can drive our team and interns back and forth to the marina. Some of the funniest moments are spent on the road!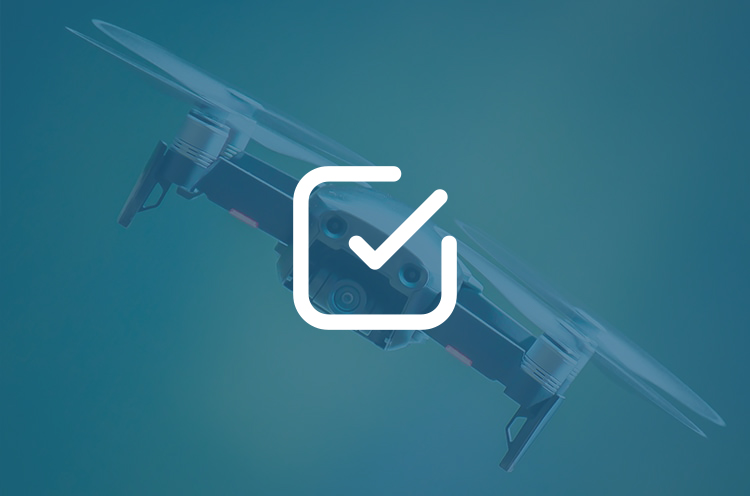 4K Drone
This methodology is something that we use more and more. Having an aerial perspective of the animal or group of animals produces more accurate data.
Become a Hero of the Oceans!
Purchase the products we have designed for you in our online store and help us to preserve the marine environment.