Habitat preference of Risso's dolphins (Grampus griseus) in the south coast of Portugal
Miguel P. Martins, Joana Castro, André Cid, Guilherme Estrela, Alicia Quirin, Fábio L. Matos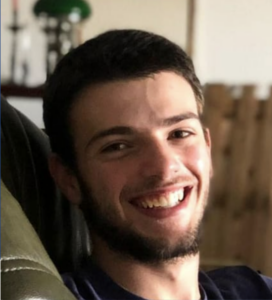 ACCOBAMS-ECS Student Awards
Miguel won the ACCOBAMS-ECS Student Awards for the Best Poster category, during this 34th annual European Cetacean Society Conference. Congrats!
Read more about this Award here.
Poster
Become a Hero of the Oceans!
Purchase the products we have designed for you in our online store and help us to preserve the marine environment.