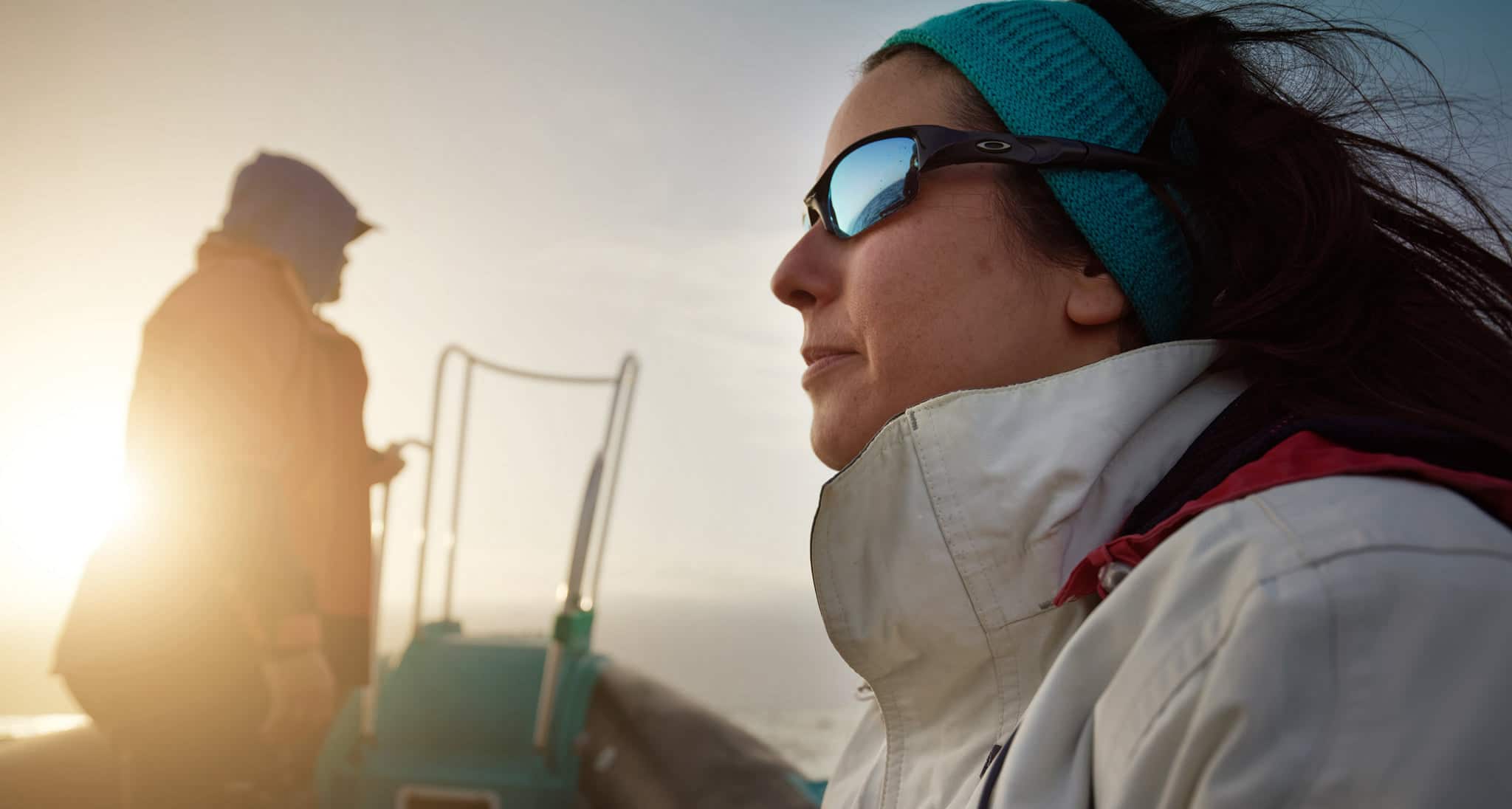 © Yves Rocher Foundation
AIMM is extremely happy to share that our founder and president Joana Castro is the Portuguese winner of the Terre de Femmes Award 2022!  
Joana applied for this award with her project AIMM – Marine Environment Research Association. It's with great pride that we receive this distinction and recognition for Joana's and AIMM's work.
This award from the Yves Rocher Foundation was created over 21 years ago and has already recognized several women, across the world, that work on changing our planet into a better place. The donation from the Terre de Femmes Award will go to AIMM for an Educational and Environmental Tour with different schools in the Algarve area. The "School Aboard" Tour, a very special project that will be carried out through AIMM's educational programs and which you will hear about in the future.
This Tour consists of educational sessions about the marine environment and its conservation, carried out in collaboration with local schools, namely 5th and 6th grade classes. We want to cover the entire Algarve area and meet schools in more inland areas where students may have less contact with the ocean.
The educational sessions are divided into two moments: the Tour at the school, where we will take our educators to the students to give informational and dynamic talks; and the Tour at sea, where we will take these students to the ocean, making a field trip aboard a vessel with our researchers and marine biologists.
We thank the Yves Rocher Foundation for making this project go from paper to real life.