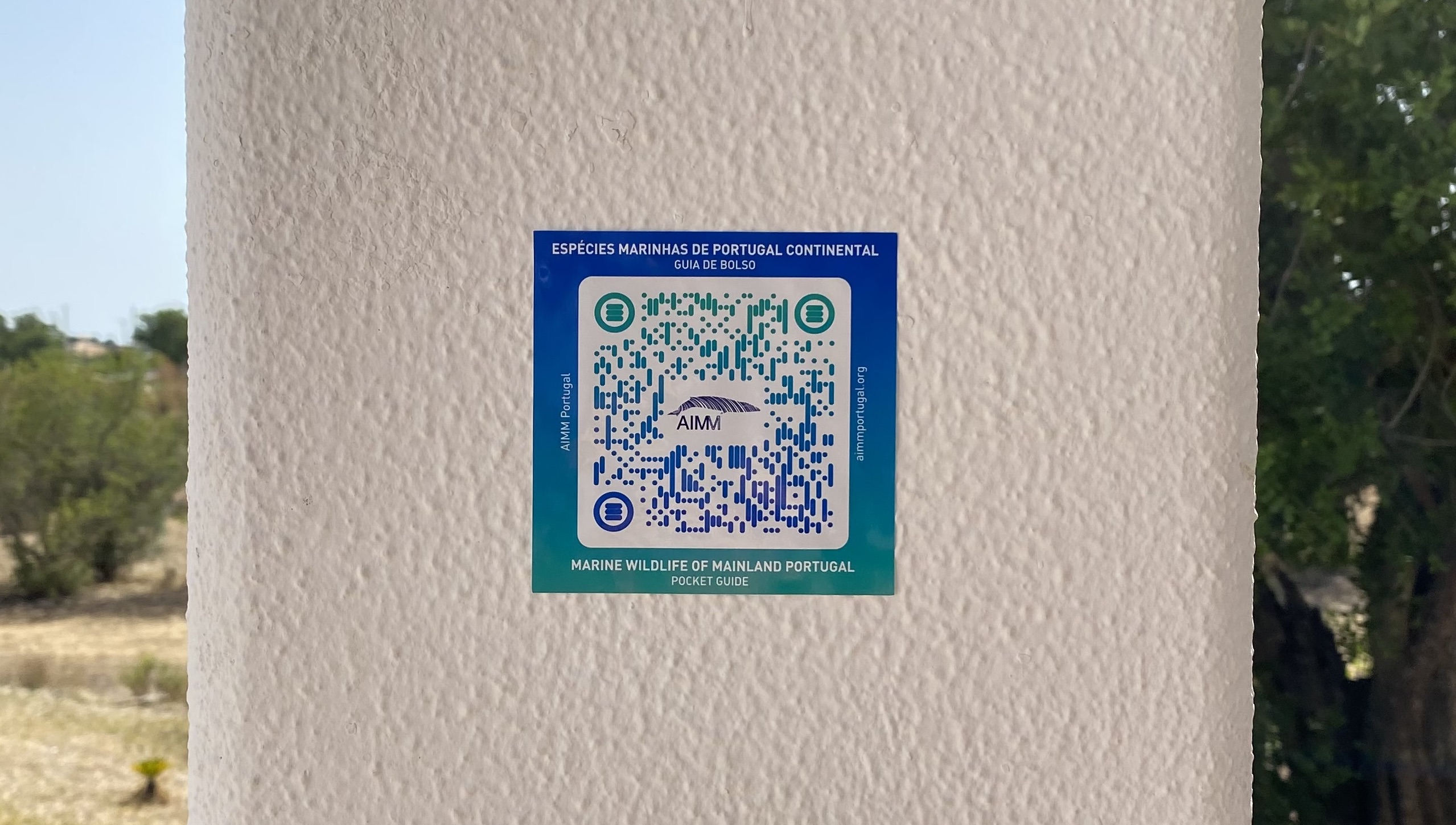 Last summer we started a new project : a marine Pocket Guide!
We created a QR code sticker that serves as an educational tool about marine wildlife. The goal is to educate tourists, the general public and marine users about the marine wildlife found in the Algarve, how to use the sea sustainably and how we should behave around these animals. 🐋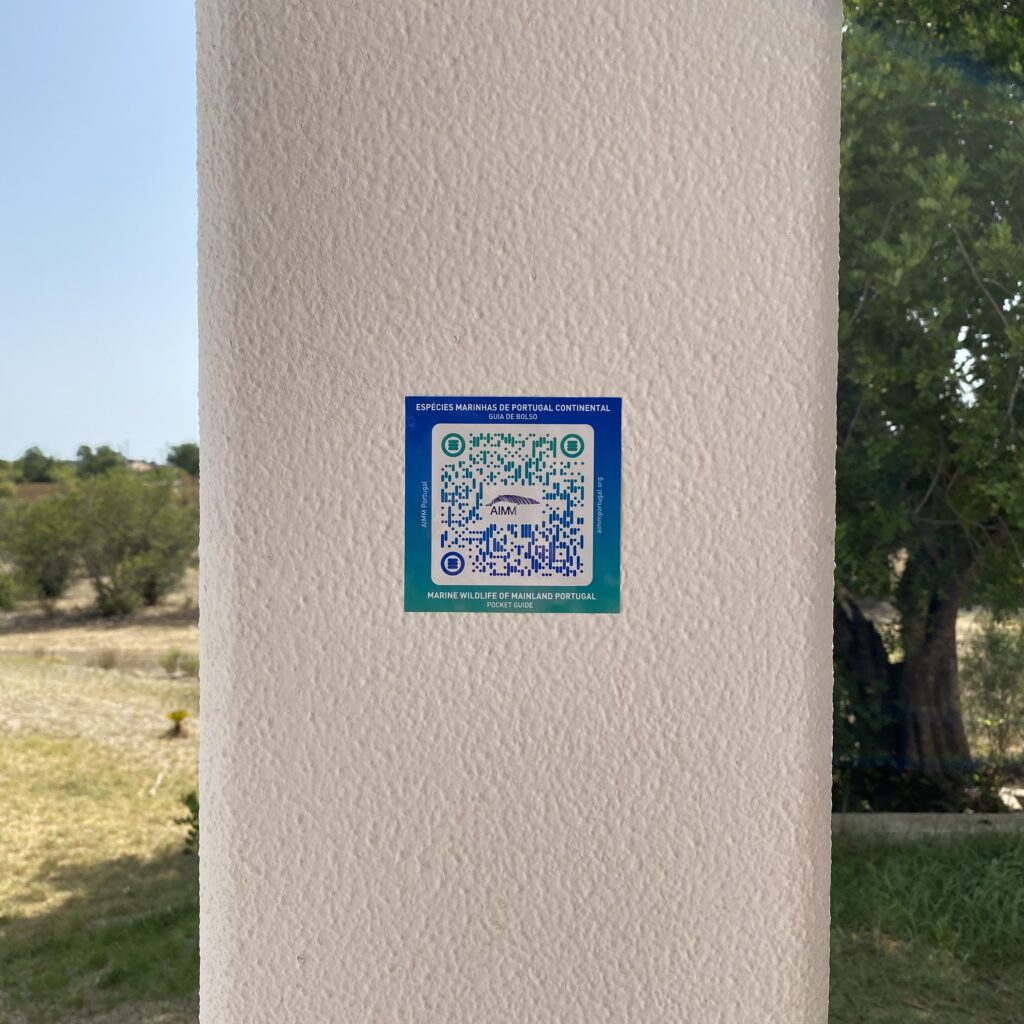 We also share tips on how to spot dolphins and whales in the wild and some information about the species of marine wildlife you can find in southern Portugal. An important part of this pocket guide is the section about the code of conduct to adopt when you encounter these creatures. We have to think about how we act towards this natural resource, that are the animals we find in our ocean.
We already count with 17 partners 🤝 with the help of dolphin watching companies from the Algarve, marinas and ports from across Portugal that agreed to display our stickers. We are thankful for these partnerships and delighted to see your engagement!
Our partners already display the QR code!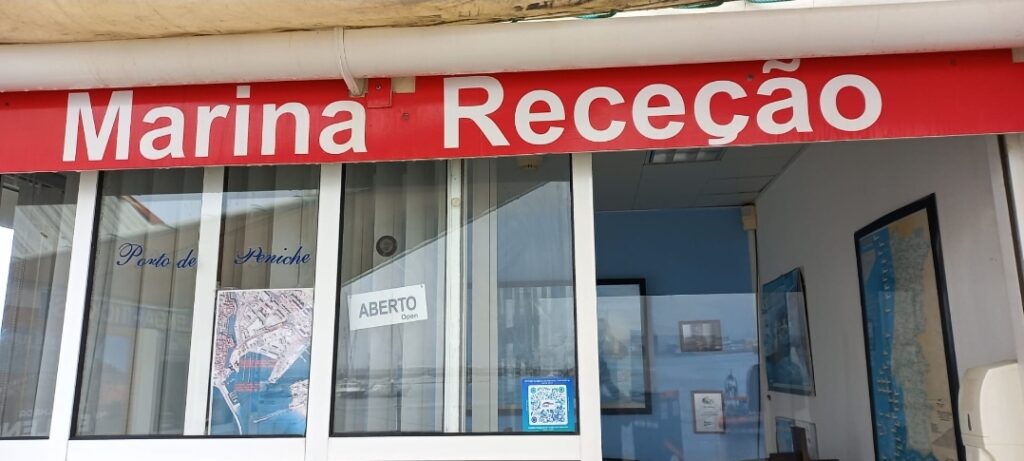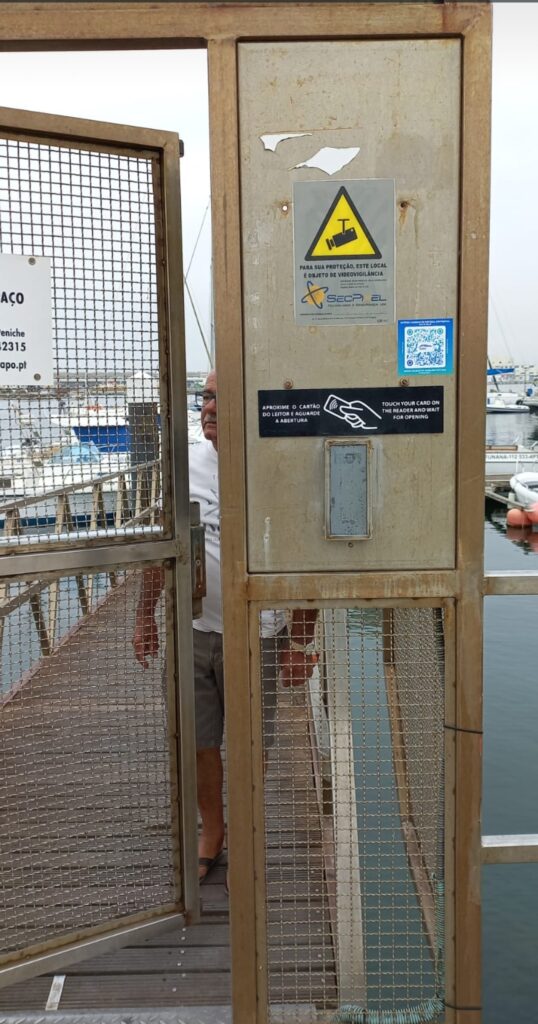 You can find our QR code in these harbors:
The Port of Peniche and Ribeira Marina, Cascais Marina, Lisbon Marina (consisting of the Docks of Alcântara, Santo Amaro, Belém and Bom Sucesso), Port of Setúbal and Sesimbra, and Lagos Marina.
And in these dolphin watching companies:
SeaXplorer Sagres, Cape Cruiser, Ocean Quest, AllBoat, AlgarExperience, Discover Tour, Dolphins Driven, Oceaneye, Sabino Boat Tours, Xride, Algarve Charters and Capitão Nemo.
If you spot our sticker, scan it and check the information that we gathered for you!
🤝 Reach out to us if you are interested in a partnership and want some of our stickers!
Check our Pocket Guide!