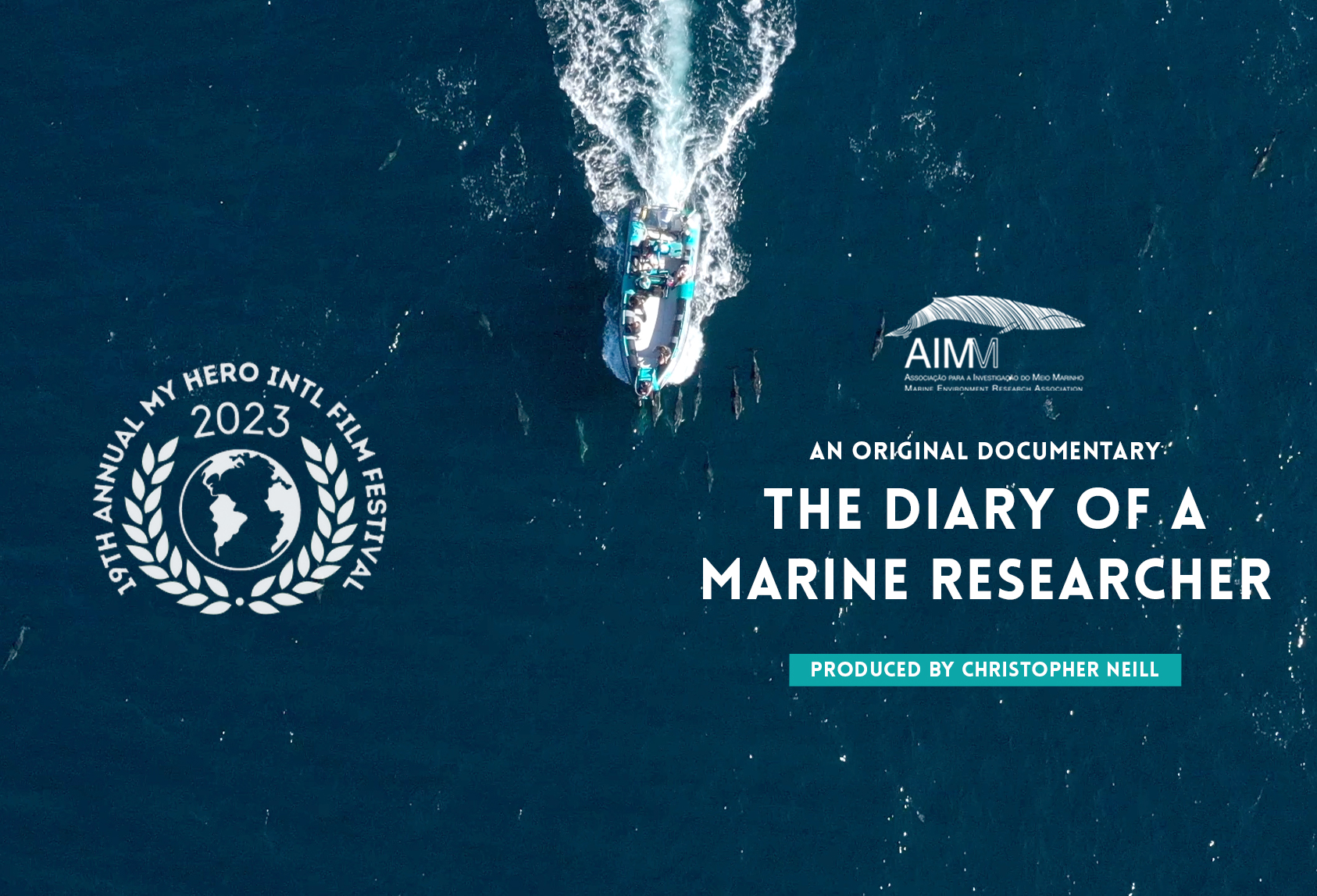 Our documentary is a finalist of the MY HERO International Film Festival 2023! The festival brings together professional and youth filmmakers who honor local and global heroes working for positive change in the world.
The Diary of a Marine Researcher has been selected as a finalist for the Sylvia Earle Ocean Conservation Award. Dra. Sylvia is an inspiration to ocean activists everywhere, including One World One Ocean where she serves as principal advisor to the campaign. This award is sponsored by the MacGillivray-Freeman Films Educational Foundation's One World One Ocean Campaign.
We're honoured to have received this nomination and we want to say thank you to everyone that was involved, specially to our amazing producer Christopher Neill.
The winners will be announced via the festival's website on World Oceans Day, June 8th 2023.
Learn more about this year's finalists here: https://myhero.com/2023-sylvia-earle-ocean-conservation-finalists