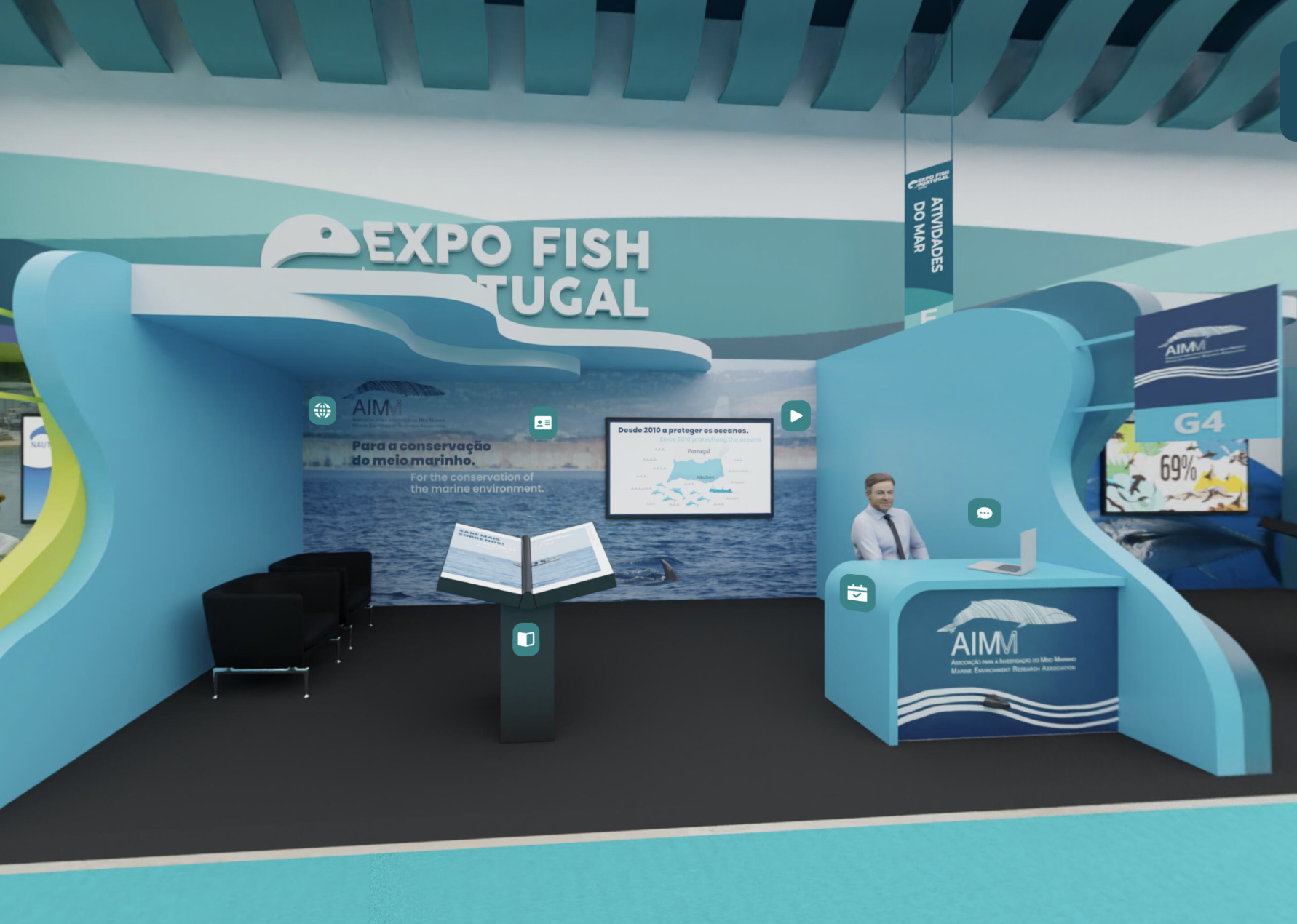 Docapesca, with the high institutional sponsorship of the Ministry of Agriculture and Food, organized EXPO FISH PORTUGAL 2022, the largest virtual space for the promotion of Portuguese fish and activities related to the Sea, on the 15th and 16th of November.
As in the first edition, Expo Fish Portugal centralized the offer of national fish – fresh and processed – in a virtual event, adding trade, research and innovation, aimed at national and foreign professionals.
AIMM participated virtually in this edition, with an institutional stand. Know more about this conference here.