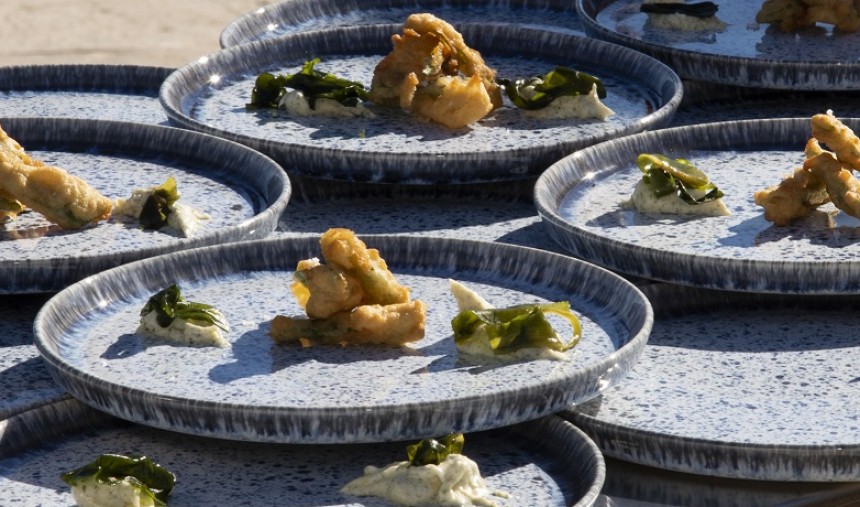 AIMM was invited to be a part of the first episode of this edition of Masterchef Portugal. A special episode about the sustainable use of the sea and the importance of its conservation. The teams were in the village of Sesimbra, overlooking the sea, where they had to serve 150 guests, including the AIMM team.
We want to say thank you to Masterchef and RTP for the invitation made to AIMM and other associations and people whose purpose is to protect the oceans.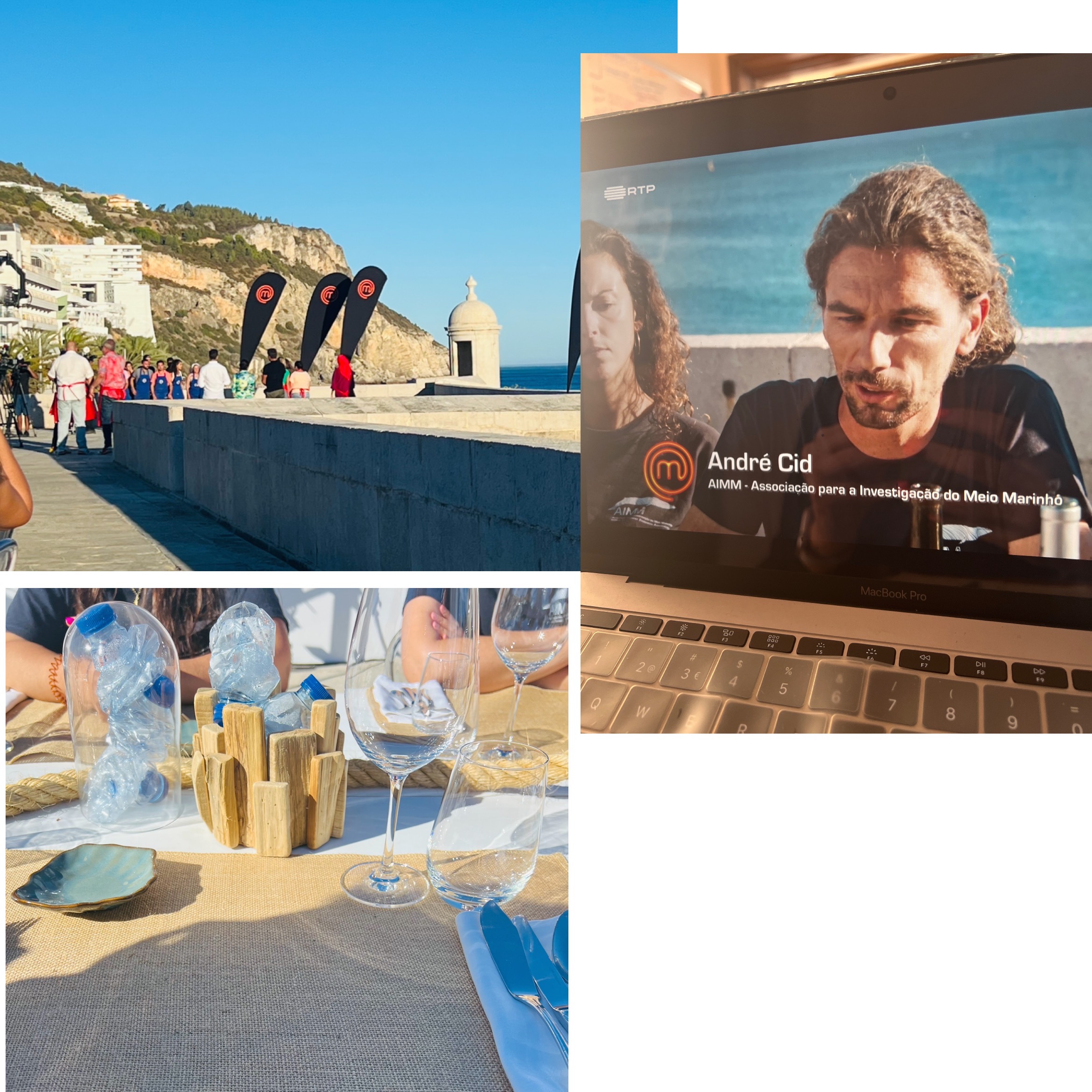 We appreciate your help on getting the message about the need to protect our sea across the general public.
You can review the episode online: https://www.rtp.pt/play/p10927/e655810/masterchef-portugal