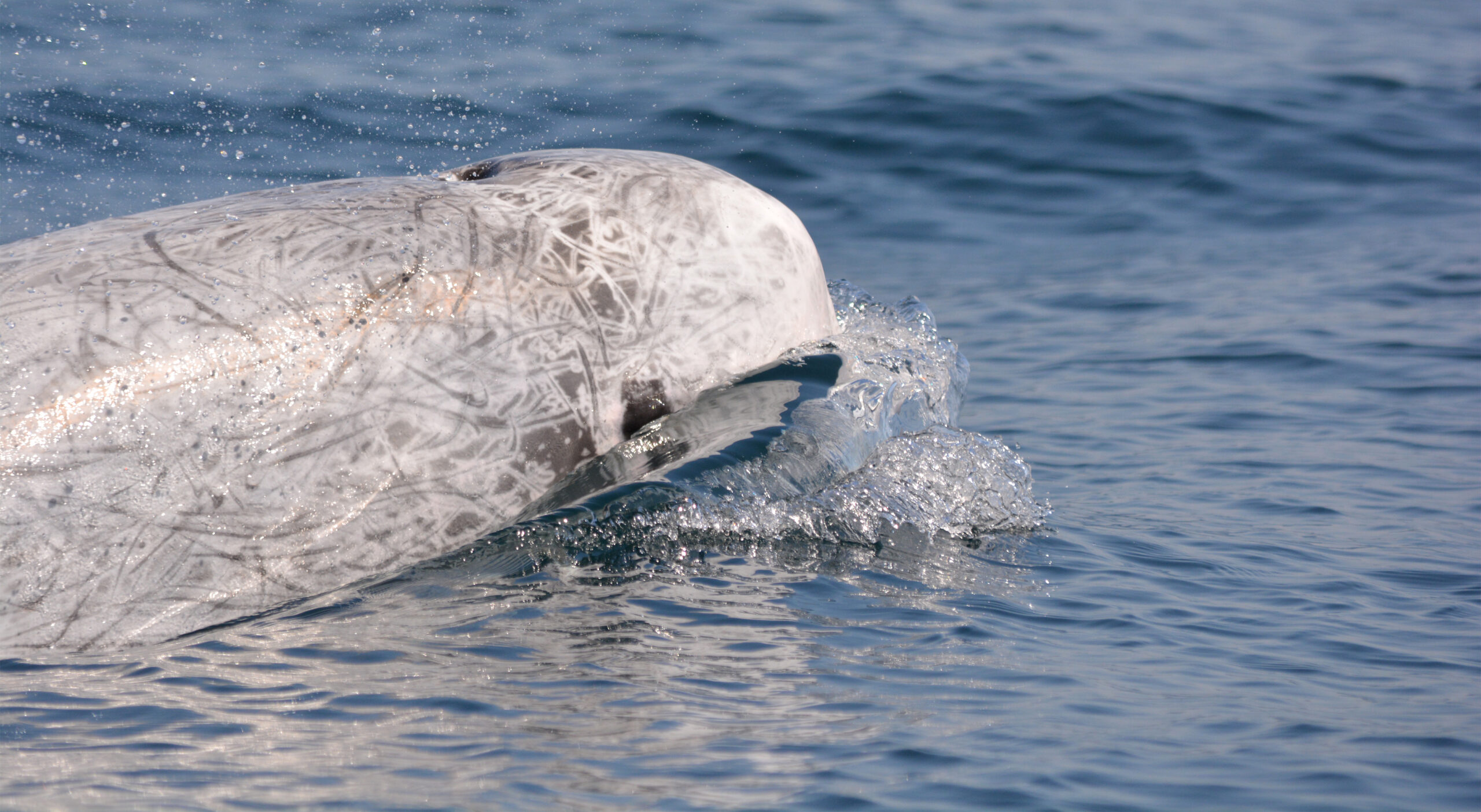 As you know part of the AIMM team participated in the 34th annual European Cetacean Society Conference.
One of the scientific posters that our team presented, made by Miguel Martins, AIMM's Research Assistant was awarded with the ACCOBAMS-ECS Student Awards for the Best Poster category.
Approximately one third to one half of the ECS membership comprises students. To promote high standards in the quality and clarity of scientific presentation, the society coordinates a comprehensive assessment of student oral and poster presentations.
The results are compiled and the lead-author of the presentations obtaining highest scores receive an award, including a prize and a certificate. Each year, an award is given for the following categories: best poster, best short talk and best long talk.
We are very proud of Miguel and all the work he has done on this Risso's project and for AIMM as a Research Assistant!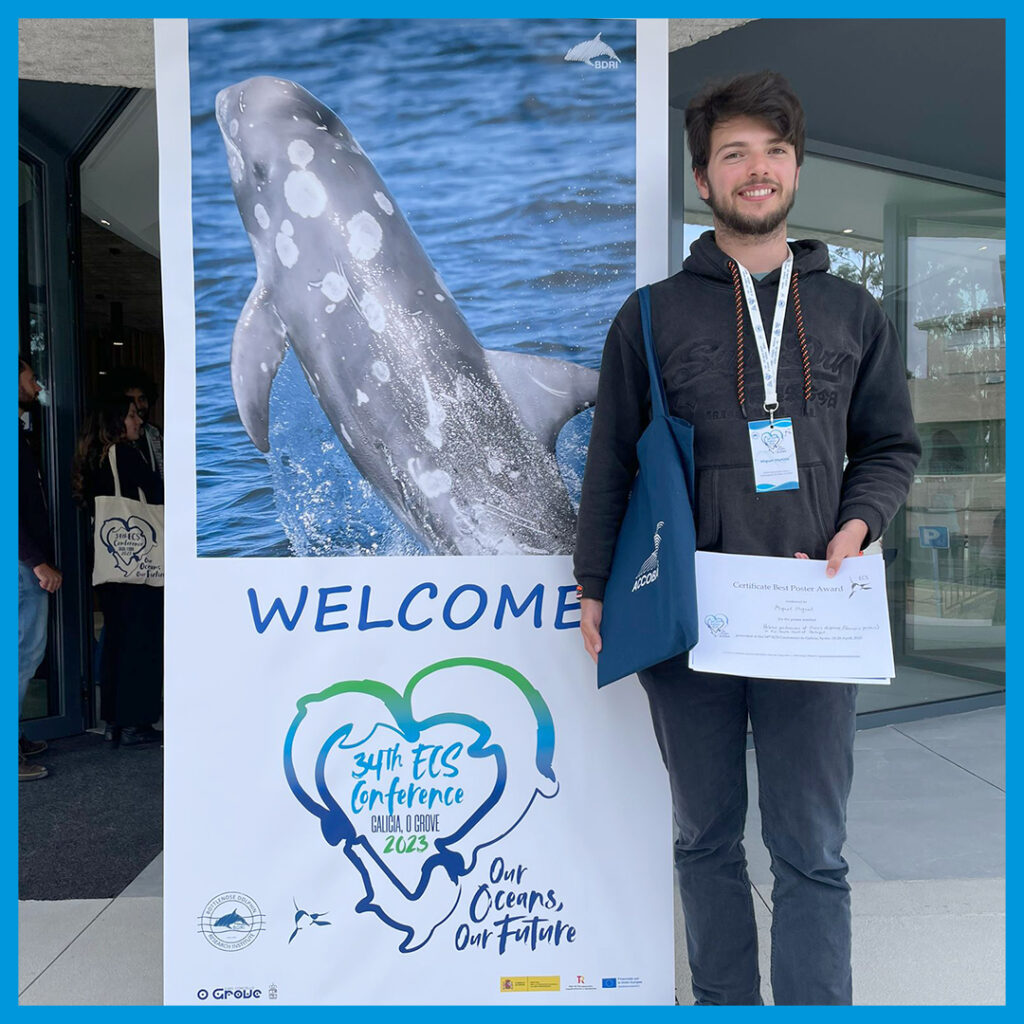 Miguel's poster is about the "Habitat preference of Risso's dolphins (Grampus griseus) in the south coast of Portugal".