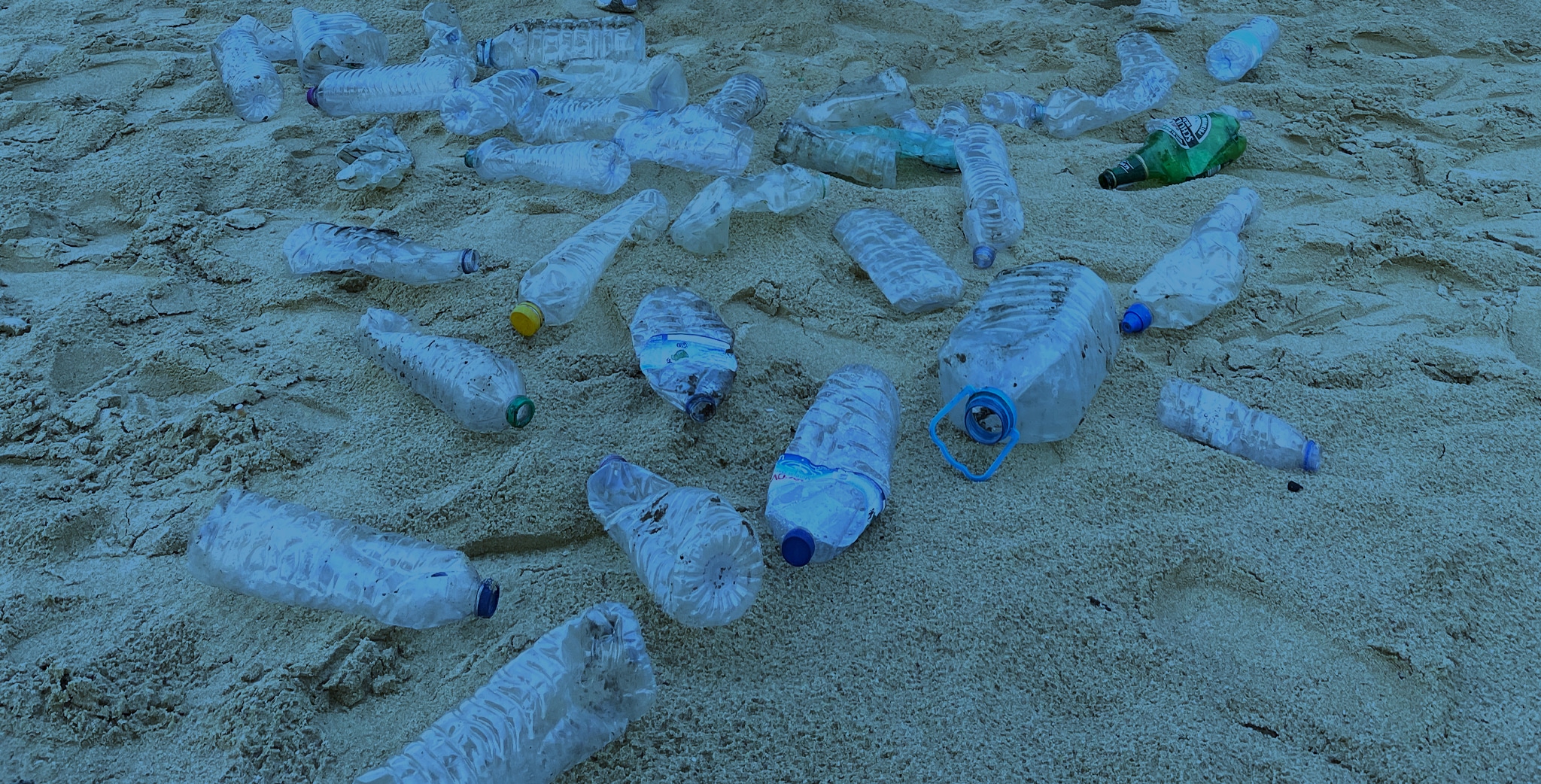 Single-use plastic plastic bottles are one of the trash items we spot most frequently on the ocean, but also on the side of the road. You can fight this issue by signing the petition for the implementation of a deposit return system for beverage containers in Portugal!
This will give a monetary value to these empty bottles and will incentivise people not to leave them in the environment. This is the first step to prevent millions of packages from reaching our oceans!
AIMM is one of the organizations that support this petition.
If you've already signed the petition, help spread the word by sharing: tinyurl.com/TaraMar
Know more about this initiative here.